Day & Night time care
Extended Hours & Weekends available by appointment.

Pre-Kindergarten curriculums


Breakfast, Lunch, Dinner, Snacks 




Tuition
$85/$110 per week

(Child Development Associate) Accredited
(National Association for Family Child Care) Accredited
Florida Family Home Child Care Association
West Pasco Home Child Care Association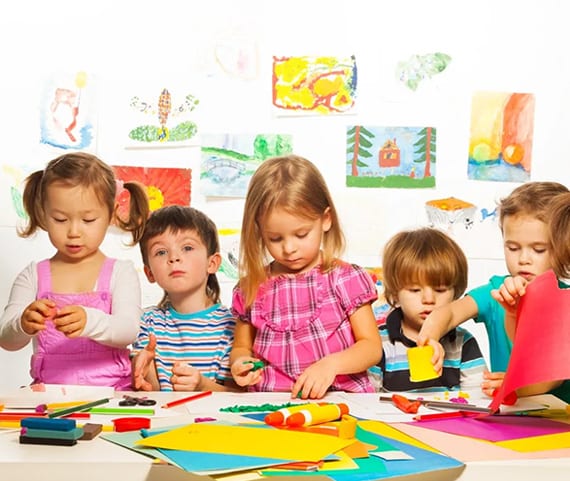 Carol's Smart Start is a large family child care located on four acres. We are nationally accredited by the NAFCC. We posses the gold seal from the department of children and families as well as a five star rating from the office of early learning. In this quiet rural setting, we have plenty of farm animals and space to learn and discover. But, don't let this country setting mislead you; our children experience a wide variety of cognitive, social, and physical developmental opportunities. Carol possesses her CDA (Child Development Accreditation) from The National Association for the Education of Young Children. Carol is also a certified VPK teacher with the Florida Department of Education. Carol's preschool students learn and explore through the use of creative curriculum and our four-year-olds prepare for kindergarten by mastering the five areas of VPK competencies. 
These competency standards reflect the latest research on child development and developmentally appropriate practices for four-year-old children. At this childcare it isn't all work, in fact most of the children's learning is through play. Whether the children learn and play in our various learning centers, such as the construction and block center, media center, or the dramatic play center; or outside on our spacious play yard with slides, swings, climbing fort or balls and hula hoops, they have a safe, supervised, and enjoyable experience. Unlike large child care centers our group is small, no more than 12 children at one time. This allows us to really get to know our children and learn and focus on their individual needs and talents. It's a "just like home" environment with an educational smart start to prepare them for their educational career.​
The curriculum that we use in both our School Readiness (SR) and our Voluntary Kindergarten Program  (VPK) is the Creative Curriculum. We feel this curriculum offers the greatest opportunities for your child to develop the skills to success.
It is our goal for your child to excel to the highest potential possible to do this requires the knowledge and input of the persons who know your child the most, this is of course, their parents and guardians. We welcome and strongly recommend your active participation in your child's developmental goals that both you and Carol's Smart Start will set for your child.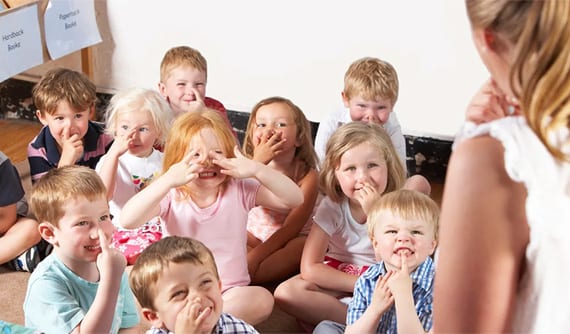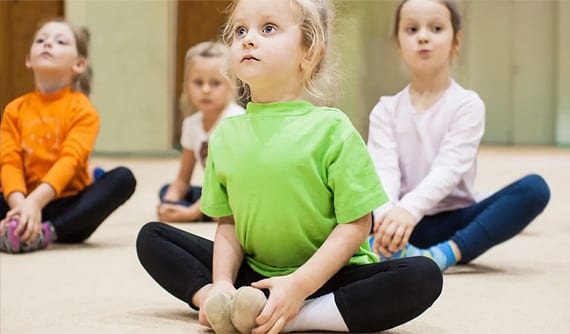 We are willing to make adjustments or commendations to the developmental needs that you feel need to be addressed with respect to your child. You can request a parent/teacher conference, come in and speak to us as you pick up your child or just text a comment to us. Feel free to examine your child's academic schedule and lesson plans and give us suggestions and ideas that may make your child's learning experience more meaningful for him.
Thank you for taking an active role in your child's education and development.